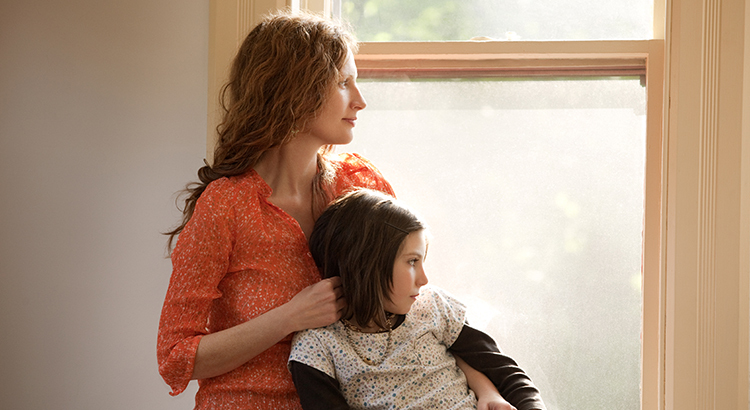 We've streamlined and perfected the process of finding dream homes for our clients in Almaden Valley
We know you want to spend less time looking at perhaps hundreds of homes for sale, looking all over. . .just to find that special place, allow our knowledge, experience and passion for Almaden Valley to guide you through the process of finding the right neighborhood that will fit your lifestyle. We strive in making it easier and have a direct path to help you find your dream home.
We are also your Trusted Resource for Almaden Valley Real Estate, offering complete solutions for buyers, from financing assistance to creating innovative marketing strategies for home sellers.
Check out the Almaden Valley Real Estate Market Report here!
We are your neighborhood specialists and we are ready to help you..
Today I would like to speak to you about Is Now a Good Time to Move?
How long have you lived in your current home? If it's been a while, you may be thinking about moving. According to the latest Profile of Home Buyers and Sellers by the National Association of Realtors (NAR), in 2019, homeowners were living in their homes for an average of 10 years. That's a long time to time to be in one place, considering the average length of time homeowners used to stay put hovered closer to 6 years.
With today's changing homebuyer needs, especially given how the current health crisis has altered our daily lifestyles, many homeowners are reconsidering where they're at and thinking about moving to a home with more space for their families. Here's why it might be a great time to make that happen.
The real estate market has changed in many ways over the past 10 years, and current homeowners are earning much more equity today than they used to have. According to CoreLogic, in the first quarter of 2020 alone, the average homeowner gained approximately $9,600 in equity. If you're considering selling your house right now, you may have accumulated more equity to put toward a move than you realize.
Dialing back 10 years, many homeowners also locked in a fairly low mortgage rate. In 2010, the average rate was only 4.09%. This motivated homeowners to stay in their houses longer than usual to keep their rate low, rather than moving. Just last Thursday, however, average mortgage rates hit a new historic low at 2.86%. Sam Khater, Chief Economist at Freddie Mac explains:
"Mortgage rates have hit another record low due to a late summer slowdown in the economic recovery…These low rates have ignited robust purchase demand activity, which is up twenty-five percent from a year ago and has been growing at double digit rates for four consecutive months."
Ten years ago, we couldn't have imagined a mortgage rate under 3%. Looking at the math today, making a move into a new home and locking in a significantly lower rate than you have now could save you greatly on a monthly basis, and over the life of your loan (See chart below):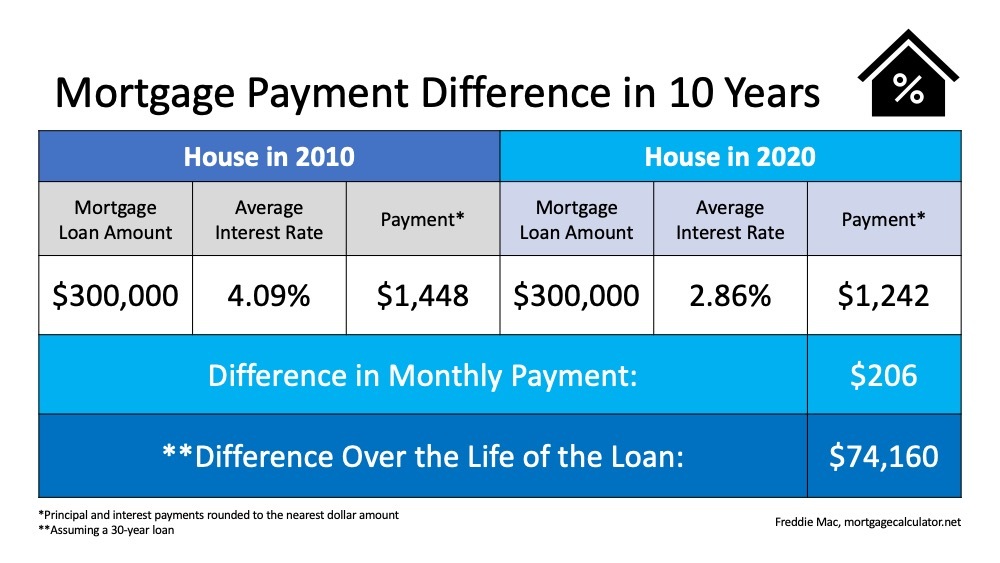 As the example shows, you can save a substantial amount every month if you qualify for today's low mortgage rate, and the savings can really add up over the life of a 30-year fixed-rate loan.
Bottom Line
As a homeowner, you have a huge opportunity to move up right now. Whether you want to save more each month or get more home for your money based on your family's changing needs, it's a great time to connect to discuss the market in our area. Buyers are actively looking for more homes to buy, and you can win big by making a move if the time is right for you.
"All agents are NOT alike, We are Different … and We Want To Earn Your Business and Trust"
"The real estate market is constantly changing. I would like the opportunity to show you some of the new ways in which you are able to buy, sell and search for new homes".
We continually invest in the latest technology to give you the most up to date information on homes for sale and the most exposure for your property when selling.
Give us a call at 408–741–9300 before buying or selling your next home.
Don Orason, Owner — Silicon Valley Real Estate Team
www.siliconvalleyrealestateteam.com