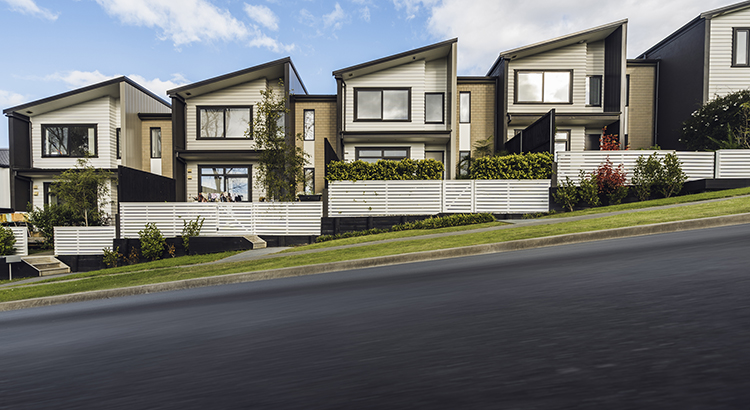 We've streamlined and perfected the process of finding dream homes for our clients in Almaden Valley
We know you want to spend less time looking at perhaps hundreds of homes for sale, looking all over. . .just to find that special place, allow our knowledge, experience and passion for Almaden Valley to guide you through the process of finding the right neighborhood that will fit your lifestyle. We strive in making it easier and have a direct path to help you find your dream home.
We are also your Trusted Resource for Almaden Valley Real Estate, offering complete solutions for buyers, from financing assistance to creating innovative marketing strategies for home sellers.
Check out the Almaden Valley Real Estate Market Report here!
We are your neighborhood specialists and we are ready to help you..
Today I would like to speak to you about Rise to the Top of the Pool by Selling Your House Today
With the release of the latest Economic Pulse Flash Survey from the National Association of Realtors (NAR), results show that people selling their houses today are holding strong on price. According to the most recent data, 74% of real estate agents noted that sellers are not dropping listing prices to attract more buyers.
Lawrence Yun, Chief Economist at NAR, noted:
"The housing market faced an inventory shortage before the pandemic. Given that there are even fewer new listings during the pandemic, home sellers are taking a calm approach and appear unwilling to lower prices to attract buyers during the temporary disruptions to the economy."
This inventory shortage, which spread widely throughout the housing market going into today's economic slowdown, created an environment where there were not enough homes for sale for those who wanted to buy them. With that backdrop setting the stage, Yun also notes:
"With the current quarantine recommendations in place, fewer sellers are listing homes, which will limit buyer choices."
So, with buyer choices already limited going into this season, and more sellers removing listings today, if you've been thinking about listing your house, it's a great time to do so. Many others in your neighborhood may be waiting to make a move or removing their listings, so staying on the market – or jumping into it – could work to your advantage.
Buyers today are serious ones, and with prices holding steady in this low-inventory market, you can feel confident about selling today. Embracing the process virtually, where available, could help your house hit the top of an eager buyer's list. While your neighbors miss out on this opportunistic time, you don't have to.
Bottom Line
If buyer choices are limited in your neighborhood, selling now may help your listing rise to the top of the pool. Let's connect today to make sure you have the expert help you need to succeed in the selling process.
"All agents are NOT alike, We are Different … and We Want To Earn Your Business and Trust"
"The real estate market is constantly changing. I would like the opportunity to show you some of the new ways in which you are able to buy, sell and search for new homes".
We continually invest in the latest technology to give you the most up to date information on homes for sale and the most exposure for your property when selling.
Give us a call at 408–741–9300 before buying or selling your next home.
Don Orason, Owner — Silicon Valley Real Estate Team