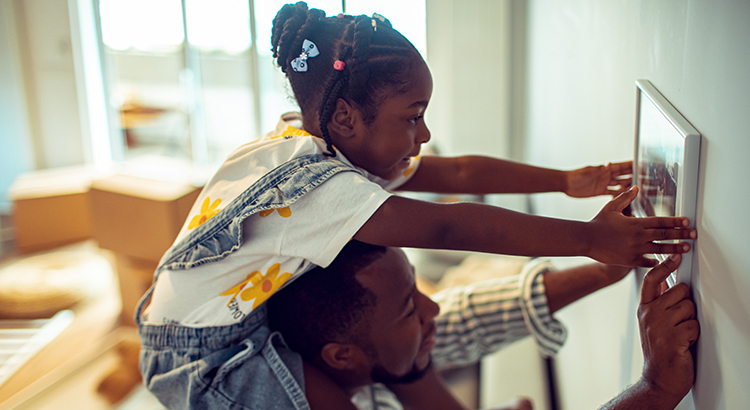 Locals know that Silver Creek Valley is a great place to raise a family. The scenic Silver Creek Valley resides on a mountain ridge and is bordered by numerous oaks and environmentally protected areas thru the heart of the community while the hillsides, parks and golf courses have estates that can see all the way to San Francisco on a clear day. There's is an abundance of open space, hiking trails and great schools.
Silver Creek value comes from its welcoming warm atmosphere, where neighbors participate enjoying various spectacular amenities enjoying a great convenient location.
There are many upscale home styles and communities to choose from. All the great neighborhoods; Silver Creek Country Club (Gated community), Bel Aire Luxury Estates, The Ranch, Hillstone, The Meadowlands, Tuscan Hills and California Oak Creek have this in common. Pride in ownership is obvious when the residents, whether renters or owners, maintain their homes and care about their neighborhood.
Every home buyer has a wish when looking for a home, while not all of them are granted, the 'feel good magic' happens when they start selling homes around neighborhoods of this beautiful area.
It's the people what makes this place a little different from others, It's a great place to live.
Today I would like to speak to you about 6 Foundational Benefits of Homeownership Today
Over the past year, our homes have become an integral part of our lives more than ever. They're much more than the houses we live in. They're our workplaces, virtual schools, and safe havens that provide shelter, stability, and protection through the evolving health crisis. Today, 65.8% of Americans are fortunate enough to call their homes their own.
As we continue to think about the future, our goals for the year, and what we want to achieve well beyond 2021, it's a great time to look at the benefits of owning a home. Below are some highlights and quotes on the benefits of homeownership shared by the National Association of Realtors (NAR). From feel-good motivations to economic and social impacts on the local community, these items may give you reason to believe homeownership stretches well beyond your financial investment.
Non-Financial Benefits
Owning a home brings a sense of happiness, satisfaction, and pride.
• Pride of Ownership: It feels good to have a place that's truly your own, especially since you can customize it to your liking. "The personal satisfaction and sense of accomplishment achieved through homeownership can enhance psychological health, happiness and well-being for homeowners and those around them."
• Civic Participation: Homeownership creates stability, a sense of community, and increases civic engagement. It's a way to add to the strength of your local area and drive value into your neighborhood.
Financial Benefits
Buying a home is also an investment in your financial future.
• Net Worth: Homeownership builds your net worth. Today, the median household net worth of all homeowners is $254,900, while the median net worth of renters is only $6,270.
• Financial Security: Equity, appreciation, and more predictable monthly housing expenses are huge financial benefits of owning a home. Homeownership is truly the best way to improve your long-term financial position.
Economic Benefits
Homeownership is even a local economic driver.
• Housing-Related Spending: An economic force throughout our nation, housing-related expenses accounted for more than one-sixth of the country's economic activity over the past three decades.
• Entrepreneurship: Homeownership is also a form of forced savings that can provide entrepreneurial opportunities. "Owning a home enables new entrepreneurs to obtain access to credit to start or expand a business and generate new jobs by using their home as collateral for small business loans."
Bottom Line
The benefits of homeownership go well beyond the basics. Homeownership is truly a way to build financial freedom, find greater satisfaction and happiness, and make a substantial impact in your community. If owning a home is part of your dream this year, let's connect so you can begin the homebuying process today.
"All agents are NOT alike, We are Different … and We Want To Earn Your Business and Trust"
"The real estate market is constantly changing. I would like the opportunity to show you some of the new ways in which you are able to buy, sell and search for new homes".
We continually invest in the latest technology to give you the most up to date information on homes for sale and the most exposure for your property when selling.
Give us a call at 408–741–9300 before buying or selling your next home.
Don Orason, Owner — Silicon Valley Real Estate Team
www.siliconvalleyrealestateteam.com