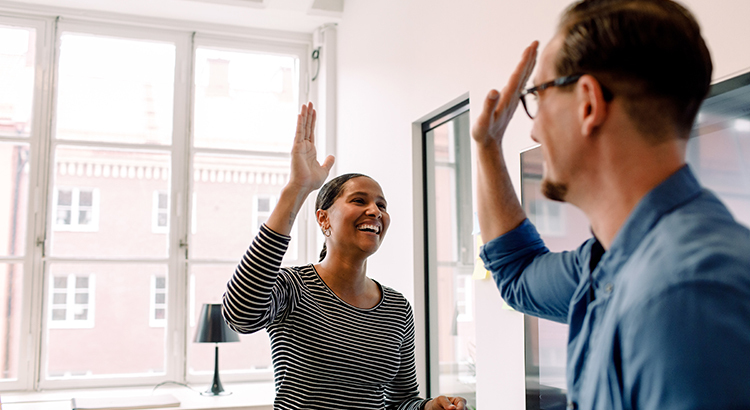 Locals know that Silver Creek Valley is a great place to raise a family. The scenic Silver Creek Valley resides on a mountain ridge and is bordered by numerous oaks and environmentally protected areas thru the heart of the community while the hillsides, parks and golf courses have estates that can see all the way to San Francisco on a clear day. There's is an abundance of open space, hiking trails and great schools.
Silver Creek value comes from its welcoming warm atmosphere, where neighbors participate enjoying various spectacular amenities enjoying a great convenient location.
There are many upscale home styles and communities to choose from. All the great neighborhoods; Silver Creek Country Club (Gated community), Bel Aire Luxury Estates, The Ranch, Hillstone, The Meadowlands, Tuscan Hills and California Oak Creek have this in common. Pride in ownership is obvious when the residents, whether renters or owners, maintain their homes and care about their neighborhood.
Every home buyer has a wish when looking for a home, while not all of them are granted, the 'feel good magic' happens when they start selling homes around neighborhoods of this beautiful area.
It's the people what makes this place a little different from others, It's a great place to live.
Today I would like to speak to you about Current Buyer & Seller Perks in the Housing Market
Today's housing market is making a truly impressive turnaround, and it's also setting up some outstanding opportunities for buyers and sellers. Whether you're thinking of buying or selling a home this year, there are perks today that are rarely available, and definitely worth looking into. Here are the top two.
The Biggest Perk for Buyers: Low Mortgage Rates
The most impressive buyer incentive today is the average mortgage interest rate. Just last week, mortgage rates hit an all-time low for the eighth time this year. The 30-year fixed-rate is now averaging 2.88%, the lowest rate in the survey's history, which dates back to 1971 (See graph below):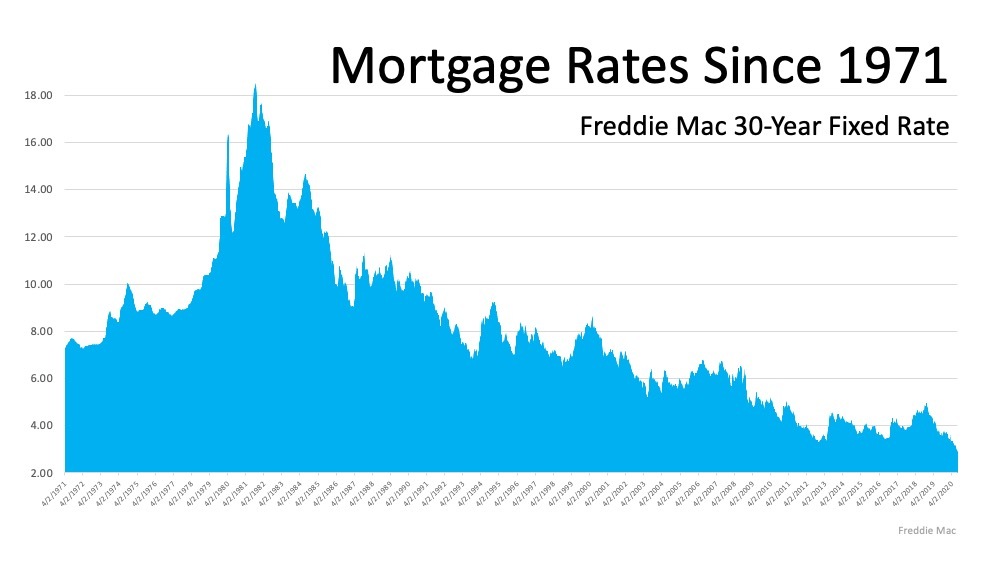 This is a huge advantage for buyers. To put it in perspective, it means that today you can get a lower rate than any of the past two generations of homebuyers in your family if you decide to purchase at this time.
In addition, the National Mortgage News notes how today's buyers have increasing purchasing power due to these low mortgage rates:
"Purchasing power rose 10% year-over-year…With interest rates hitting record lows, buyers were able to afford $32,000 "more house" as of July 23 than they could the year before with the same monthly payment."
This is a great perk for buyers who are hoping to potentially get more for their money in a home, something many are considering today as they re-evaluate the amount of space they ideally need for their families. It is an opportunity not seen in 50 years, and one not to be missed if the time is right for you to buy a home.
The Biggest Perk for Sellers: Low Inventory
Today, there are simply not enough houses on the market for the number of buyers looking to purchase them. According to the National Association of Realtors (NAR):
"Total housing inventory at the end of June totaled 1.57 million units, up 1.3% from May, but still down 18.2% from one year ago (1.92 million)."
The red bars in the graph below indicate that the inventory of homes coming into the market continues to decline. It was low as we entered the pandemic and has reduced even further this year. Houses today are selling faster than they're being listed, and that's creating an even greater supply shortage (See graph below):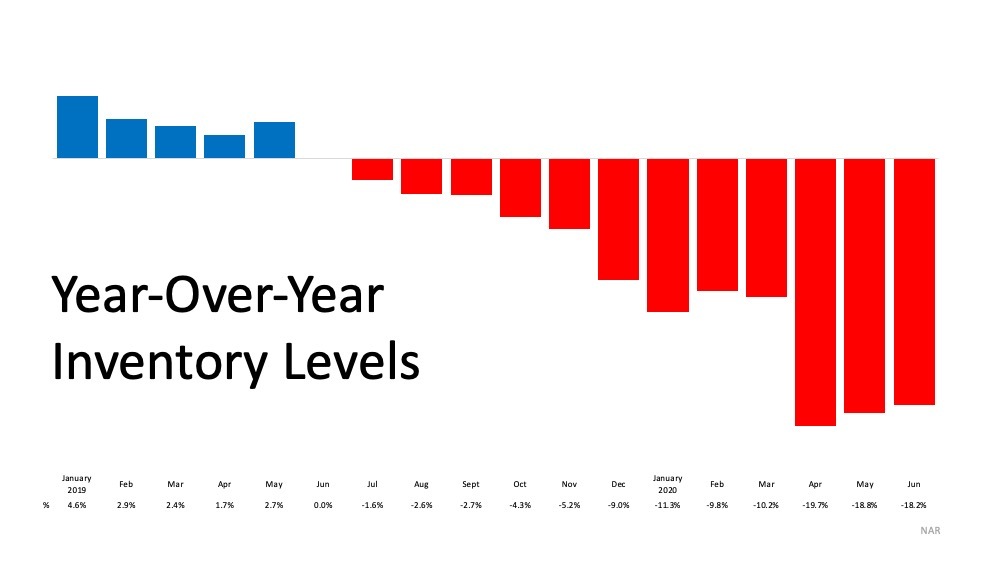 The lack of inventory has been a challenging situation for a while now, and with low mortgage rates fueling buyer demand, inventory is even harder for buyers to find today. Buyers are eager to purchase, and because of the shortage of homes available, they're encountering more bidding wars. This is one of the factors keeping home prices strong, an advantage for sellers. Lawrence Yun, Chief Economist for NAR notes that this trend may continue, too:
"Home prices rose during the lockdown and could rise even further due to heavy buyer competition and a significant shortage of supply."
With low inventory and high buyer demand, homeowners can potentially earn an increasing profit on their houses and sell them quickly in this sizzling summer market.
Bottom Line
Whether you're thinking about buying or selling at home, there are some key perks available right now. Let's connect today to discuss how they may play to your advantage in our local market.
"All agents are NOT alike, We are Different … and We Want To Earn Your Business and Trust"
"The real estate market is constantly changing. I would like the opportunity to show you some of the new ways in which you are able to buy, sell and search for new homes".
We continually invest in the latest technology to give you the most up to date information on homes for sale and the most exposure for your property when selling.
Give us a call at 408–741–9300 before buying or selling your next home.
Don Orason, Owner — Silicon Valley Real Estate Team
www.siliconvalleyrealestateteam.com