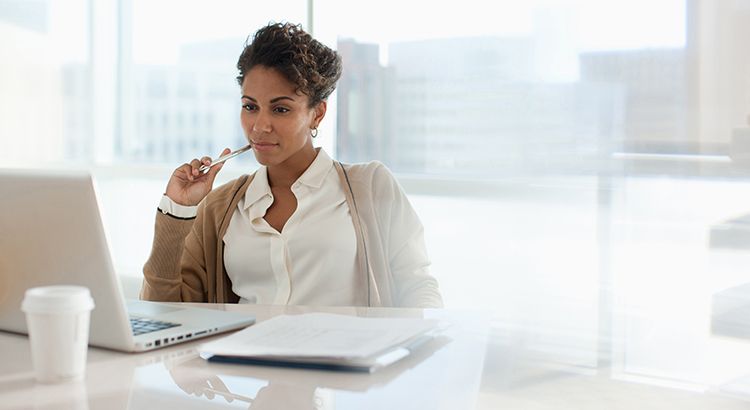 Locals know that Silver Creek Valley is a great place to raise a family. The scenic Silver Creek Valley resides on a mountain ridge and is bordered by numerous oaks and environmentally protected areas thru the heart of the community while the hillsides, parks and golf courses have estates that can see all the way to San Francisco on a clear day. There's is an abundance of open space, hiking trails and great schools.
Silver Creek value comes from its welcoming warm atmosphere, where neighbors participate enjoying various spectacular amenities enjoying a great convenient location.
There are many upscale home styles and communities to choose from. All the great neighborhoods; Silver Creek Country Club (Gated community), Bel Aire Luxury Estates, The Ranch, Hillstone, The Meadowlands, Tuscan Hills and California Oak Creek have this in common. Pride in ownership is obvious when the residents, whether renters or owners, maintain their homes and care about their neighborhood.
Every home buyer has a wish when looking for a home, while not all of them are granted, the 'feel good magic' happens when they start selling homes around neighborhoods of this beautiful area.
It's the people what makes this place a little different from others, It's a great place to live.
Today I would like to speak to you about Real Estate Continues to Show Unprecedented Strength This Year
The 2020 housing market has surpassed all expectations and continues to drive the nation's economic recovery. The question is, will this positive trend continue throughout the rest of the year, especially given the uncertainty around the current health crisis, the upcoming election, and more?
Here's a look at what several industry-leading experts have to say.
Lawrence Yun, Chief Economist, National Association of Realtors
"Home sales continue to amaze, and there are plenty of buyers in the pipeline ready to enter the market…Further gains in sales are likely for the remainder of the year, with mortgage rates hovering around 3% and with continued job recovery."
Frank Martell, President and CEO, CoreLogic
"Homeowners' balance sheets continue to be bolstered by home price appreciation, which in turn mitigated foreclosure pressures…Although the exact contours of the economic recovery remain uncertain, we expect current equity gains, fueled by strong demand for available homes, will continue to support homeowners in the near term."
Zillow
"Zillow's predictions for seasonally adjusted home prices and pending sales are more optimistic than previous forecasts because sales and prices have stayed strong through the summer months amid increasingly short inventory and high demand.
The pandemic also pushed the buying season further back in the year, adding to recent sales. Future sources of uncertainty including lapsed fiscal relief, the long-term fate of policies supporting the rental and mortgage market, and virus-specific factors, were incorporated into this outlook."
Bottom Line
Many economists are in unison, indicating the housing market will continue to fuel the economy through the end of the year, maintaining this unprecedented strength.
"All agents are NOT alike, We are Different … and We Want To Earn Your Business and Trust"
"The real estate market is constantly changing. I would like the opportunity to show you some of the new ways in which you are able to buy, sell and search for new homes".
We continually invest in the latest technology to give you the most up to date information on homes for sale and the most exposure for your property when selling.
Give us a call at 408–741–9300 before buying or selling your next home.
Don Orason, Owner — Silicon Valley Real Estate Team
www.siliconvalleyrealestateteam.com