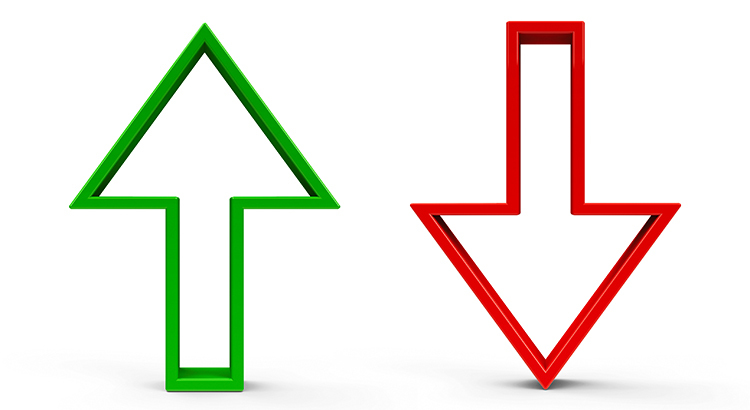 We've streamlined and perfected the process of finding dream homes for our clients in Almaden Valley
We know you want to spend less time looking at perhaps hundreds of homes for sale, looking all over. . .just to find that special place, allow our knowledge, experience and passion for Almaden Valley to guide you through the process of finding the right neighborhood that will fit your lifestyle. We strive in making it easier and have a direct path to help you find your dream home.
We are also your Trusted Resource for Almaden Valley Real Estate, offering complete solutions for buyers, from financing assistance to creating innovative marketing strategies for home sellers.
Check out the Almaden Valley Real Estate Market Report here!
We are your neighborhood specialists and we are ready to help you..
Today I would like to speak to you about What Are the Experts Saying About Future Home Prices?
A worldwide pandemic and an economic recession have had a tremendous effect on the nation. The uncertainty brought about by both has made predicting consumer behavior nearly impossible. For that reason, forecasting home prices has become extremely difficult.
Normally, there's a simple formula to determine the future price of any item: calculate the supply of that item in ratio to the demand for that item. In housing right now, demand far exceeds supply. Mortgage applications to buy a home just rose to the highest level in 11 years while inventory of homes for sale is at (or near) an all-time low. That would usually indicate strong appreciation for home values as we move throughout the year.
Some experts, however, are not convinced the current rush of purchasers is sustainable. Ralph McLaughlin, Chief Economist at Haus, explained in their June 2020 Hausing Market Forecast why there is concern:
"The upswing that we'll see this summer is a result of pent-up demand from homebuyers and supply-in-progress from homebuilders that has simply been pushed off a few months. However, after this pent-up demand goes away, the true economic scarring due to the pandemic will begin to affect the housing market as the tide of pent-up demand goes out."
The virus and other challenges currently impacting the industry have created a wide range of thoughts regarding the future of home prices. Here's a list of analysts and their projections, from the lowest depreciation to the highest appreciation:
* CoreLogic: Year-Over-Year decline of -1.5%
* Haus: Year-Over-Year decline of -1%
* Zillow: Year-Over-Year change is forecasted to bottom out at -0.7%.
* Home Price Expectation Survey: Decline of -0.3% in 2020
* Fannie Mae: Increase of 0.4% in 2020
* Freddie Mac: Increase of 2.3% in 2020
* Zelman & Associates: Increase of 3.0% in 2020
* National Association of Realtors: Increase of 3.8% in 2020
* Mortgage Bankers Association: Increase of 4.0% in 2020
We can garner two important points from this list:
* There is no real consensus among the experts.
* No one projects prices to crash like they did in 2008.
Bottom Line
Whether you're thinking of buying a home or selling your house, know that home prices will not change dramatically this year, even with all of the uncertainty we've faced in 2020.
"All agents are NOT alike, We are Different … and We Want To Earn Your Business and Trust"
"The real estate market is constantly changing. I would like the opportunity to show you some of the new ways in which you are able to buy, sell and search for new homes".
We continually invest in the latest technology to give you the most up to date information on homes for sale and the most exposure for your property when selling.
Give us a call at 408–741–9300 before buying or selling your next home.
Don Orason, Owner — Silicon Valley Real Estate Team
www.siliconvalleyrealestateteam.com