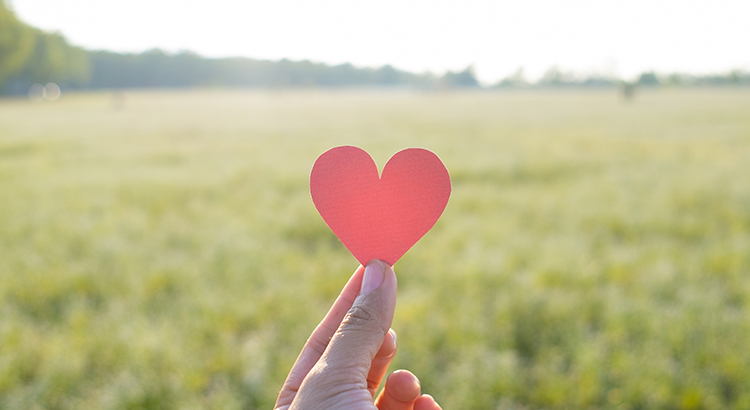 There's is an abundance of open space, hiking trails, great schools and charm. Locals know that Silver Creek is a great place to raise a family.
While some people may say that the area is energized by new growth and rapid changes, Silver Creek value comes from its welcoming warm atmosphere, where neighbors participate enjoying various spectacular amenities enjoying a great convenient location.
All great neighborhoods have this in common. Pride in ownership is obvious when the residents, whether renters or owners, maintain their homes and care about their neighborhood. Neighbors participate to connect and create local groups that bring the residents together for the betterment of the area.
Connect with the past, present and future in Silver Creek Valley, one of the most charming neighborhood you'll find in the San Jose area.
Every home buyer has a wish when looking for a home, while not all of them are granted, the 'feel good magic' happens when they start selling homes around neighborhoods of this beautiful valley.
Is the people what makes this place a little different from others, It's a great place to live.
Neighbors welcome you with open arms and share indiscriminately the beauty and charm that Silver Creek has to offer.
Today I would like to point out specifically about How to Find the Perfect Real Estate Agent
There's a ton of real estate information available in the news today and on the Internet. It can be extremely confusing, especially in times of uncertainty like we're facing right now.
If you're thinking of buying or selling this year, you need an agent who can help you:
* Make sense of this rapidly evolving housing market
* Navigate everything from virtual showings to new online marketing strategies
* Price your home correctly at the beginning of the selling process
* Determine what to offer on your dream home without paying too much or offending the seller
Dave Ramsey, a financial guru, advises:
Hiring an agent who has a finger on the pulse of the current market will make your buying or selling experience so much easier.
So, how do you identify who truly understands what's happening right now? How do you know who will take the time to simply and effectively explain what today's market conditions mean to you and your family?
Check out the agent on social media. What are they posting on Instagram, Facebook, Twitter, and more? Are they using their social media platforms to share relevant, helpful information, or are they just posting memes and recipes? The best agents are committed to educating the consumer so they can feel confident when buying or selling a home.
Bottom Line
What agents are posting online will help you determine who meets the criteria Dave Ramsey suggested you look for: someone with the heart of a teacher. Let's connect today, so you can work with a true trusted real estate professional.
"All agents are NOT alike, We are Different … and We Want To Earn Your Business and Trust"
"The real estate market is constantly changing. I would like the opportunity to show you some of the new ways in which you are able to buy, sell and search for new homes".
We continually invest in the latest technology to give you the most up to date information on homes for sale and the most exposure for your property when selling.
Give us a call at 408–741–9300 before buying or selling your next home.
Don Orason, Owner — Silicon Valley Real Estate Team